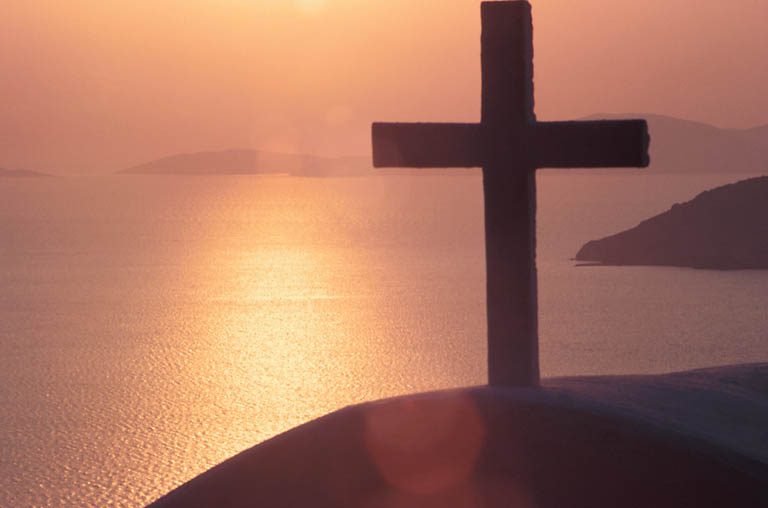 Pastors and Praise Leaders:

*  Looking for a way to introduce your congregation to more

   contemporary worship?

*  Needing to find a replacement for your regular service while you or your

   Praise Leader are away?

*  Planning an event and need a group to bring the Worship experience?

*  Want to energize your youth group?

*  Want to show your community that Praise and Worship can be exciting?

Let Sufficient Grace help. 

We will bring our equipment to your location and provide music ministry alone or music

and sound Bible teaching.  Call us and let us know of your ministry needs.  We will join

in prayer with you for them and design a music service to fit your

desires.  We can hold a regular service for your church or a

more youthful Praise and Worship service in music.

Click here for the Gospel Music Radio Station